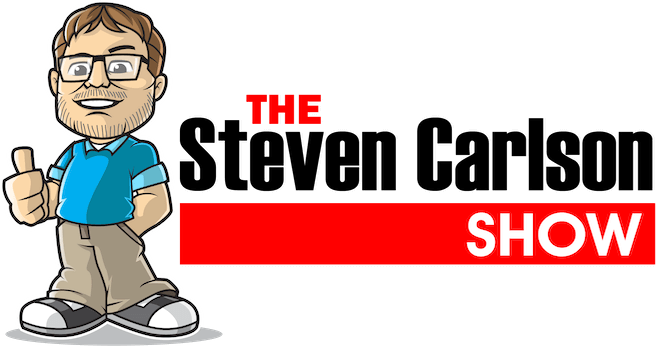 Steven's
Secret

Entrepreneur Resource List
This list is an "open secret" made exclusively for my audience.
Feel free to share this link with your entrepreneur friends so that they can grow stronger with you.
"Pre-Startup" Stage
When starting your business, it is critical to put the right foot forward. In this section, you will find a collection of resources to assist you in planning and making that very first step towards launching your new small business.
Business Plan
When sitting down to write your business plan, the first thing you must think about; what are your goals with this document? Are you trying to attract investors, get approved for a business loan, or are you applying for grants? Depending on your target audience, you will need to custom tailor your business plan to what they are looking for, but do not worry; it is not as difficult as it sounds. If you are looking to attract a venture capitalist or angel investor, you may skip the typical business plan and focus on a pitch deck instead.


Grants
Personal Credit
Choosing Correct Legal Structure ('C' Corp, 'S' Corp, LLC, etc.)
Angel Investors
Your First Business Checking
---
Early Startup (<3 year) Stage
Now you have started your businesses, it is time to make it grow.
Marketing
stevencarlson.show/@ConstantContact60DayFree
Additional Business Banking Options
Grants
Business Credit
Venture Capital (VC)
para
---
Established Business (3+ years)
Now that you have started your businesses, it is time to make it grow.
Loans
para

view channel on YouTube
Get 2 FREE Stocks Valued
Up to $1,600!!!
What could be better than free money? Deposit $100 into the stock-trading brokerage platform Webull and receive two free stocks, with one of those stocks being valued up to $1,400. You must deposit $100 when you open the account to get the two stocks!
Get Your Free Stocks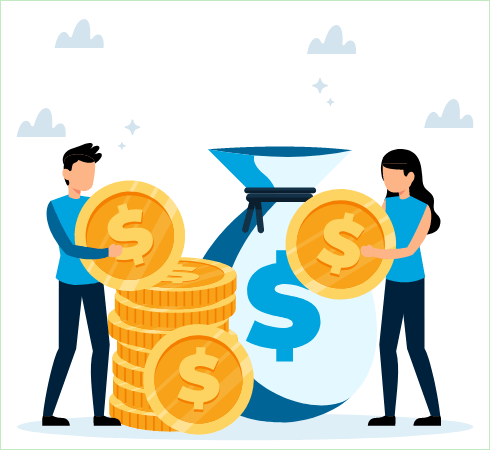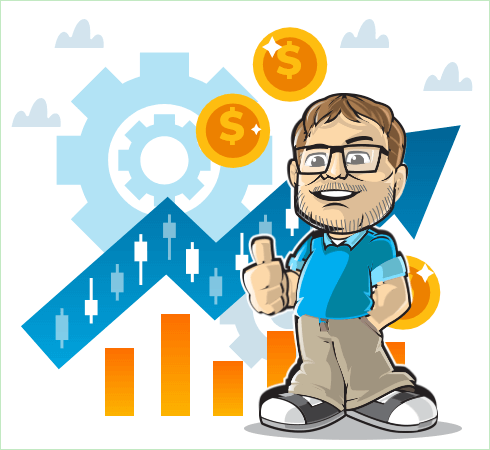 Steven's Favorite
Stock Picks
Here is a simple way to track and profit from the same stocks Steven invests in.
BTW: Steven is not a stock-broker, so this is not financial advice. Investing is risky, blah, blah, blah, you get the point :)
Steven's Stock Picks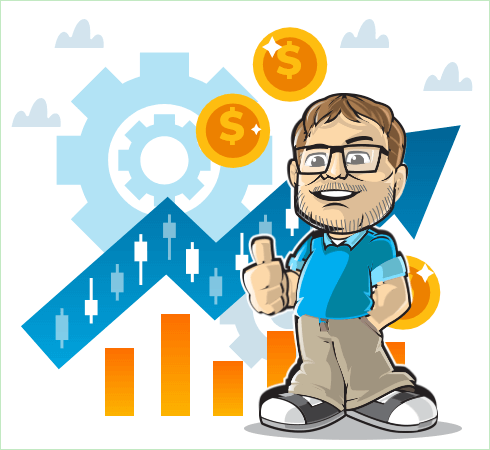 Join our community on
Discord
In this Discord server covers a wide range of investing, real estate, and personal health topics.
Join in the discussion and share your insights with the community.
Join Now it's free