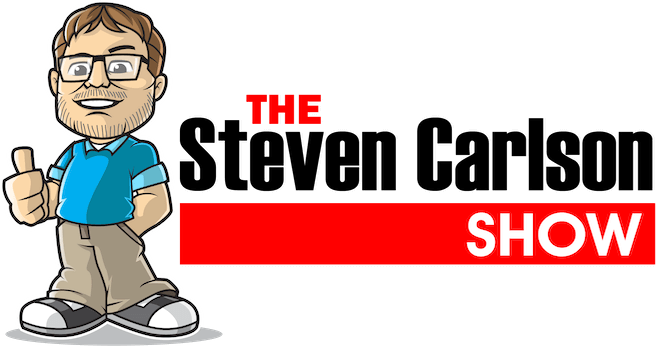 Home / 📚 The Top Books to Read if You Want to Be Successful 📚
Learning is critical for success, regardless of where you come from. Most of us weren't born into a wealthy family that could teach us the ins and outs of money; thus, we are forced to learn it on our own. The solution is something that many self-made millionaires and billionaires emphasize: read constantly. It really is as straightforward as that.
Successful people are constantly reading, learning, and expanding their horizons. They understand that the more knowledge they have, the better equipped they are to achieve their goals. The thirst for knowledge is never quenched, and learning a new skill or a varied way of looking at things can spark the lightbulb in your head for your next multi-million or multi-billion dollar idea. Here are my favorite books that will help you on your journey to success!
Check out each book review below, or if you are in a rush, you can all add the books to your Amazon Cart with a single click!
Add All to Amazon Cart
Get 2 FREE Stocks Valued
Up to $1,600!!!
What could be better than free money? Deposit $100 into the stock-trading brokerage platform Webull and receive two free stocks, with one of those stocks being valued up to $1,400. You must deposit $100 when you open the account to get the two stocks!
Get Your Free Stocks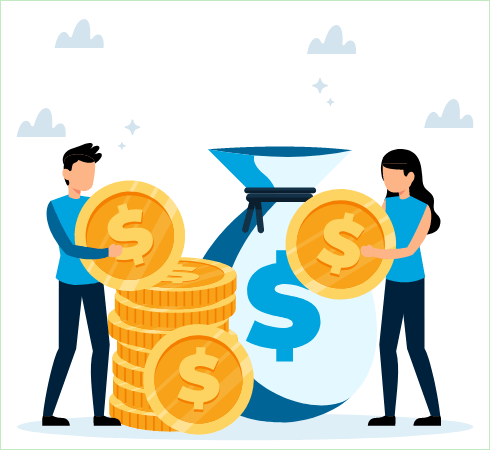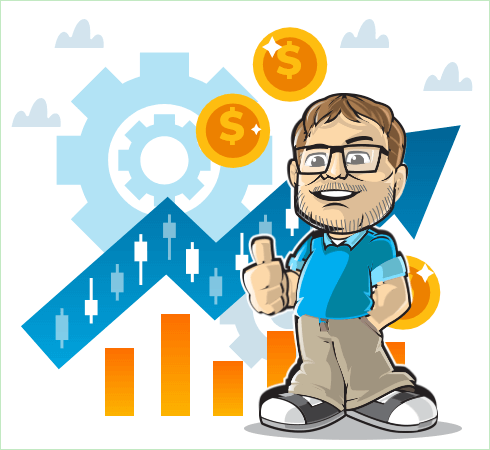 Steven's Favorite
Stock Picks
Here is a simple way to track and profit from the same stocks Steven invests in.
BTW: Steven is not a stock-broker, so this is not financial advice. Investing is risky, blah, blah, blah, you get the point :)
Steven's Stock Picks
Join our community on
Discord
In this Discord server covers a wide range of investing, real estate, and personal health topics.
Join in the discussion and share your insights with the community.
Join Now it's free