Home / 📚 The Top Books to Read if You Want to Be Successful 📚
Learning is critical for success, regardless of where you come from. Most of us weren't born into a wealthy family that could teach us the ins and outs of money; thus, we are forced to learn it on our own. The solution is something that many self-made millionaires and billionaires emphasize: read constantly. It really is as straightforward as that.
Successful people are constantly reading, learning, and expanding their horizons. They understand that the more knowledge they have, the better equipped they are to achieve their goals. The thirst for knowledge is never quenched, and learning a new skill or a varied way of looking at things can spark the lightbulb in your head for your next multi-million or multi-billion dollar idea. Here are my favorite books that will help you on your journey to success!
Check out each book review below, or if you are in a rush, you can all add the books to your Amazon Cart with a single click!
Add All to Amazon Cart
Follow Me On...
Steven creates video interviews with interesting people with extraordinary stories from various walks of life, sharing their successes and failures.

Full-length interviews and shorts are available on YouTube, with behind-the-scenes content and photos on Instagram and Facebook.
Keep Up to Date!
Subscribe to Steven's email list to be notified when new content is released!
🚁🚁 Helicopters 🚁🚁
Depending on logistics, I usually fly one of these helicopters while filming content.
Bell 206L4
For longer, multi-day, or multi-state trips, I usually fly a Bell 206L4 helicopter which seats two pilots in front and five passengers in the back.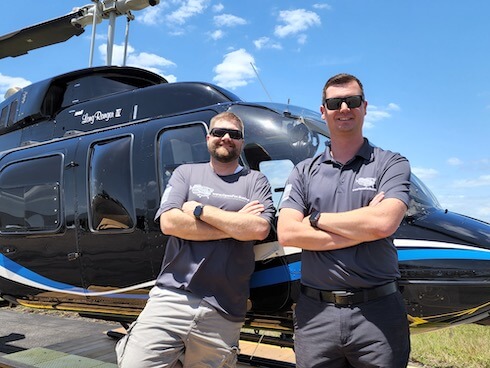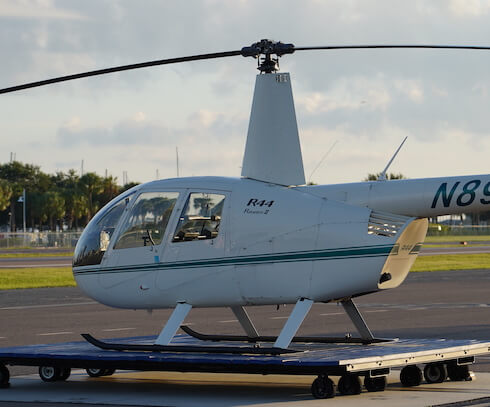 R44 Raven II
For shorter, single-day, local 'Tampa Bay Area' videos, I usually fly a smaller R44 Raven II helicopter, which seats two pilots in the front, and two passengers in the back.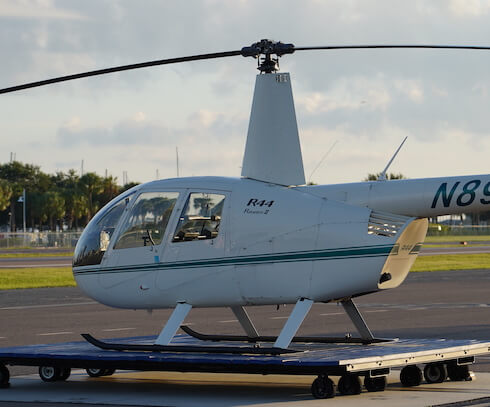 Get in touch
Have a suggestion for an interview or video?
Corporate address

The Carlson Organization, Inc.

18 2nd Street
Luray, VA 22835

Phone number

+1 (540) 742-7001
Join our community on
Discord
Join in the discussion and share your insights with the community.
Join Now it's free