subscribe
As I am sure many of you have already heard by now, crypto exchange FTX has completely imploded and is now widely suspected of being an elaborate Ponzi scheme.
I have debated for the past week on whether or not to make this video. In the end, I decided it was best for transparency.
Earlier in 2022, FTX was approaching a lot of YouTubers and offering very lucrative sponsorship agreements. This was when I was looking for sponsors for my OpenForBusiness nationwide helicopter tour. They contacted me to sponsor my nationwide helicopter trip and the associated videos.
For those who do not know, I flew a helicopter around the country in April, met small business owners and other YouTubers, and shot dozens of interviews and hundreds of videos. It was great to meet all these fantastic people, but leasing a $1.5 million helicopter for a month and flying around the country isn't cheap. The FTX sponsorship money would have helped with the budget significantly, but I opted to pass in the end.
I am not going to claim I was some financial genius that saw their impending implosion and turned the money down on principle. No, the reason I passed on the sponsorship was simple. I didn't, and honestly still do not, know much about crypto, and it is not something I cover on this channel.
I own a few bitcoin, but since I bought in at around $40k, let's just say that hasn't been the most lucrative investment to date.
I felt wrong taking money from a sponsor and touting a company to you guys on my videos if I didn't believe in their product or, in this case, understand it.
I know many YouTubers did take the sponsorship, some may have known it was a scam, but I suspect most thought it was a legitimate company. Touted by mainstream media as the modern JP Morgan, the owner of FTX supported dozens of social causes and rubbed shoulders with the most powerful politicians in DC. Of course, thinking about it now, that should have been a clue that he was a crook.
Some YouTubers saw through his BS, like @CryptoTips and Scott Shafer, but their channels focus on these topics, whereas mine doesn't.
In the end, I want to say. YouTubers are paid to mention companies; you, as the viewer, must choose if you watch YouTubers that have the integrity to turn down sponsorships vs. the ones that will take money from anyone that is willing to pay.

view on YouTube
Follow Me On...
Steven creates video interviews with interesting people with extraordinary stories from various walks of life, sharing their successes and failures.

Full-length interviews and shorts are available on YouTube, with behind-the-scenes content and photos on Instagram and Facebook.
Keep Up to Date!
Subscribe to Steven's email list to be notified when new content is released!
🚁🚁 Helicopters 🚁🚁
Depending on logistics, I usually fly one of these helicopters while filming content.
Bell 206L4
For longer, multi-day, or multi-state trips, I usually fly a Bell 206L4 helicopter which seats two pilots in front and five passengers in the back.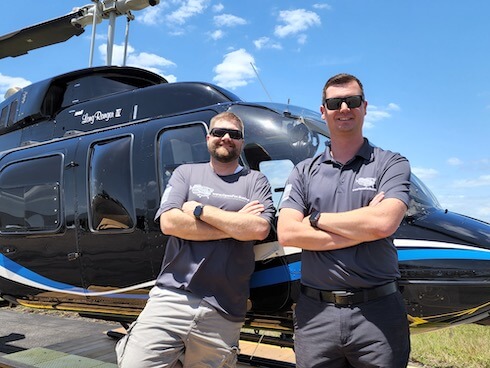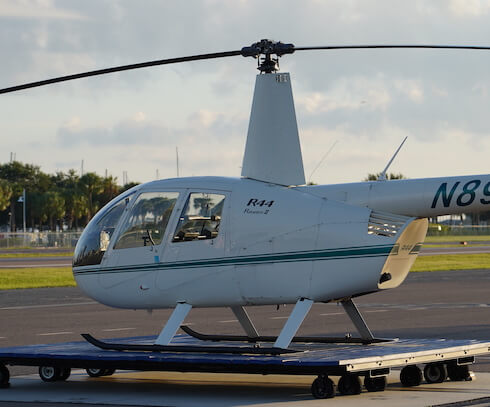 R44 Raven II
For shorter, single-day, local 'Tampa Bay Area' videos, I usually fly a smaller R44 Raven II helicopter, which seats two pilots in the front, and two passengers in the back.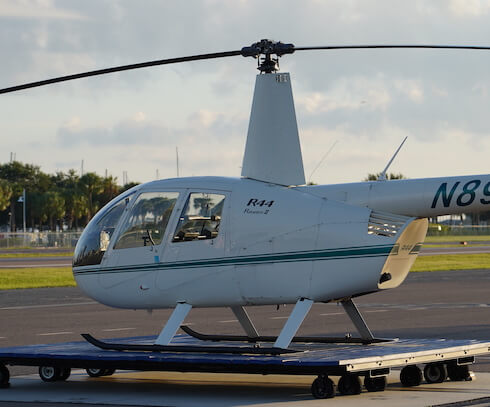 Get in touch
Have a suggestion for an interview or video?
Corporate address

The Carlson Organization, Inc.

18 2nd Street
Luray, VA 22835

Phone number

+1 (540) 742-7001
Join our community on
Discord
Join in the discussion and share your insights with the community.
Join Now it's free