Home
/
Video Blogs
/ Veterans, Small Business & Homelessness - Nine Line Apparel

subscribe
Nine Line Apparel
450 Fort Argyle Rd
Savannah, GA 31419
Homelessness Among Veterans
In the United States, it's estimated that there are nearly 50,000 veterans who are homeless. That's almost one out of every four homeless adults in the country. And while the problem of veteran homelessness has been declining since 2010, it's still an issue that needs to be addressed.
One organization that's working to help veterans is Nine Line Apparel. Founded by two Army veterans, Tyler Merritt and Michael Lewis, Nine Line Apparel is a small business that employs veterans and gives back to the veteran community.
Helping Veterans Battle PTSD
I recently had the opportunity to sit with CEO Tyler Merritt of @Nine Line Apparel for an interview at his office as we talked about his business, the foundation, and how to be a better steward of our precious resources.
Being a retired Army Blackhawk helicopter pilot, he dropped everything to make our interview happen when we proposed to bring our Bell 206L4 helicopter and land it at his office.
Nine Line Apparel started as a t-shirt company, expanding into other areas of apparel. But their mission remains the same: to support veterans and give back to the community.
One way they do this is by hiring veterans. Nine Line Apparel employs multiple veterans, some of whom were previously homeless. Along with their charity, Nine Line Foundation, they rehabilitate veterans struggling to adjust to post-war civilian life.
In addition to hiring veterans, Nine Line Apparel donates a portion of its profits to veteran-related charities. They aim to "give back to those who have sacrificed so much for our freedoms." Some of the past charities they've donated to include the Boot Campaign, The Mission Continues, and Homes For Our Troops.
Nine Line Apparel is just one example of a small business making a difference in the lives of veterans. By hiring veterans and giving back to the community, they're helping to ensure that those who have served our country are taken care of. And that's something we can all support.
If you're interested in supporting Nine Line Apparel or other veteran-owned businesses, you can check out their website or shop their products online. You can also follow them on social media, where they regularly share updates on their work with the veteran community.
No matter how you support them, remember that businesses like Nine Line Apparel are making a difference in the lives of veterans every day. And that's something worth supporting.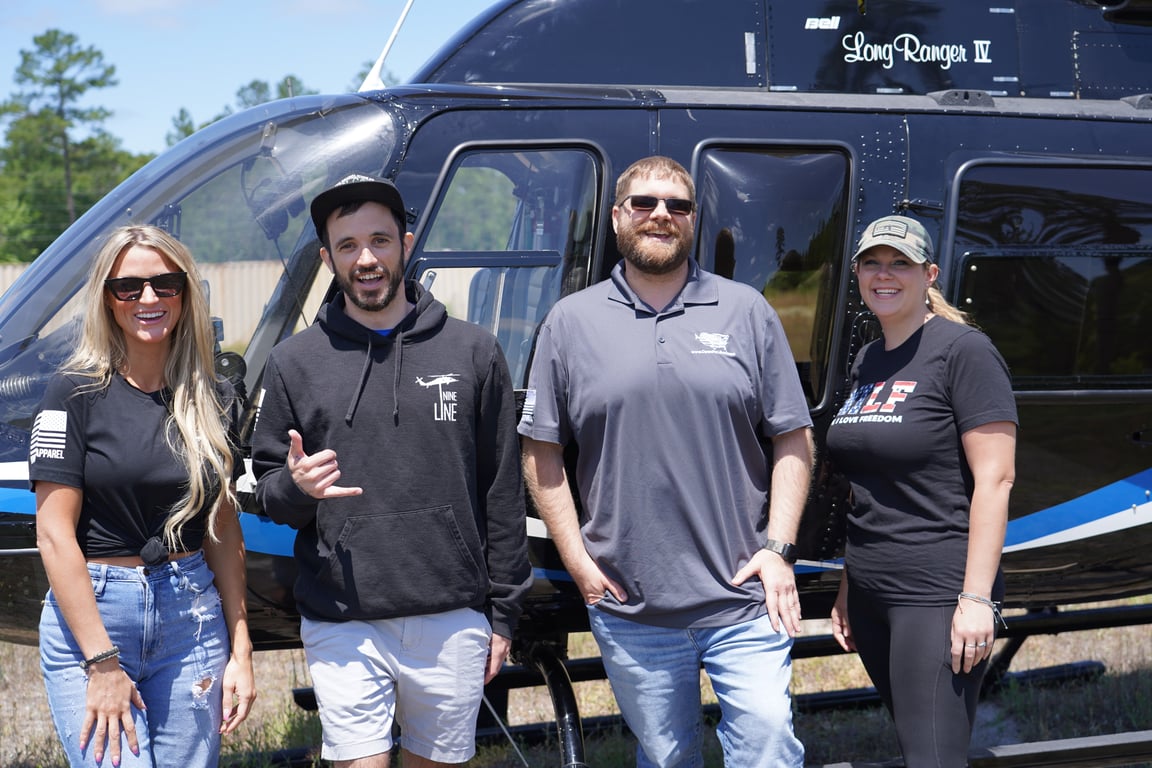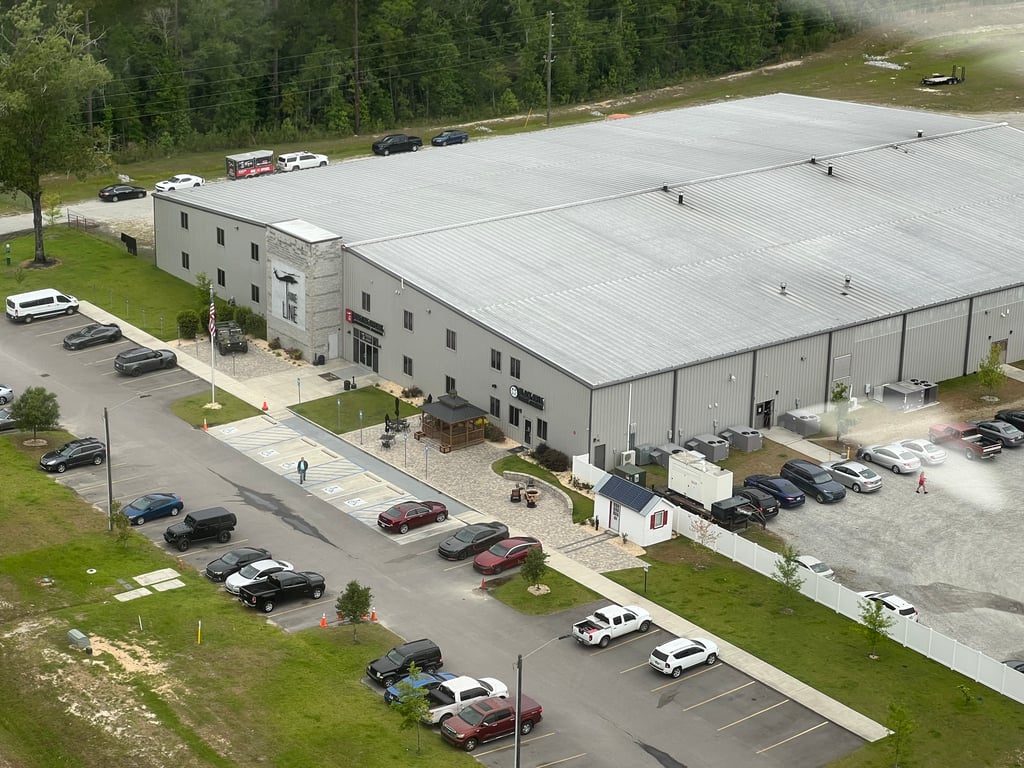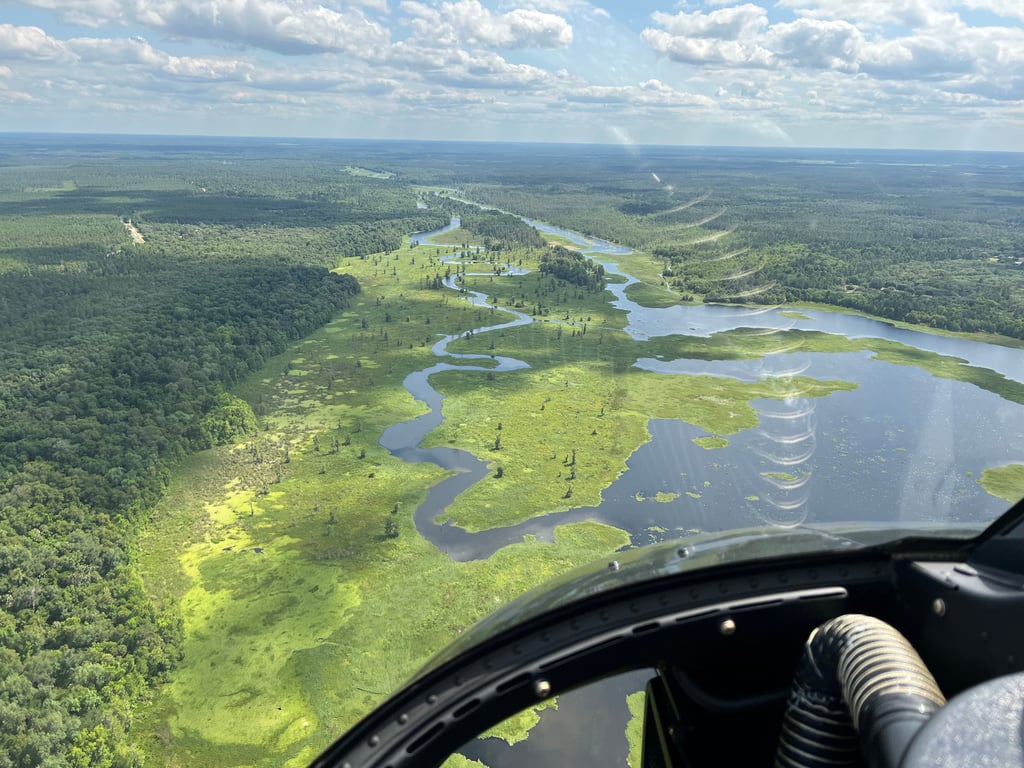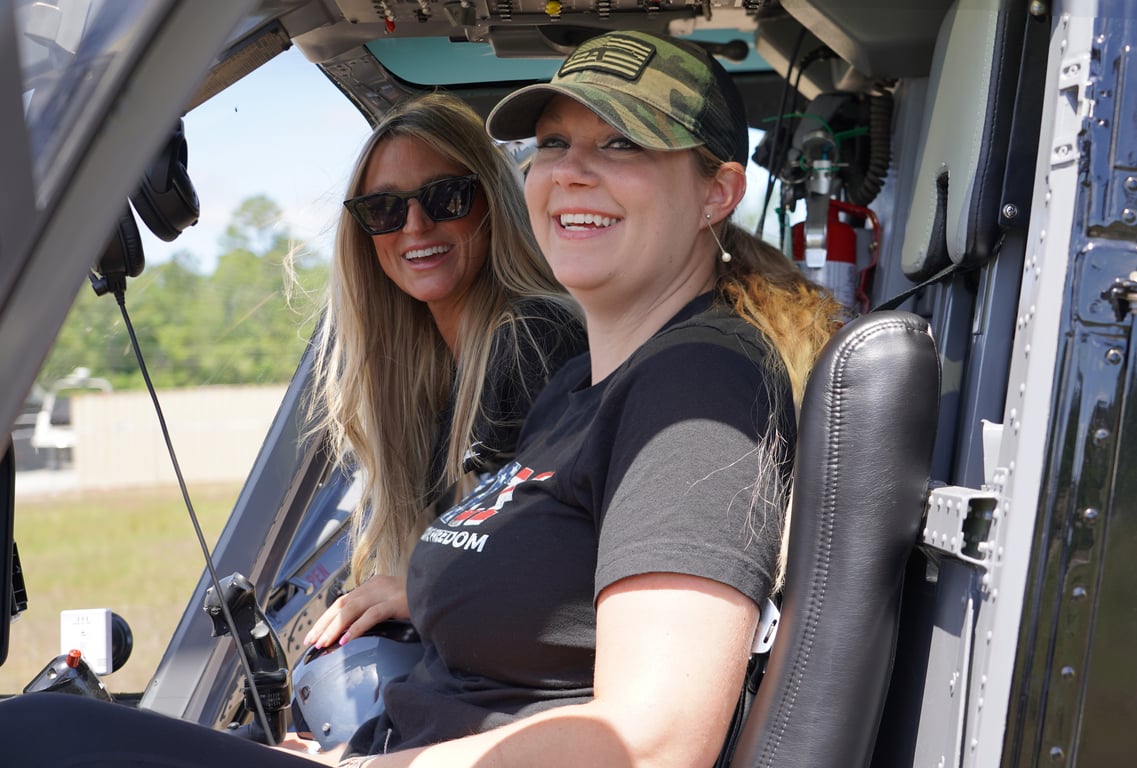 view on YouTube
Follow Me On...
Steven creates video interviews with interesting people with extraordinary stories from various walks of life, sharing their successes and failures.

Full-length interviews and shorts are available on YouTube, with behind-the-scenes content and photos on Instagram and Facebook.
Keep Up to Date!
Subscribe to Steven's email list to be notified when new content is released!
🚁🚁 Helicopters 🚁🚁
Depending on logistics, I usually fly one of these helicopters while filming content.
Bell 206L4
For longer, multi-day, or multi-state trips, I usually fly a Bell 206L4 helicopter which seats two pilots in front and five passengers in the back.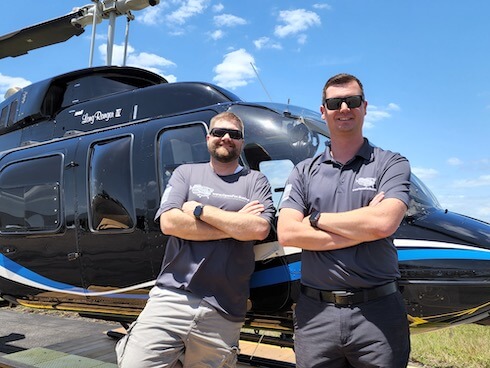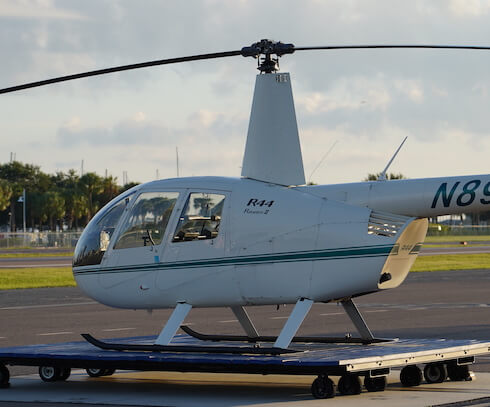 R44 Raven II
For shorter, single-day, local 'Tampa Bay Area' videos, I usually fly a smaller R44 Raven II helicopter, which seats two pilots in the front, and two passengers in the back.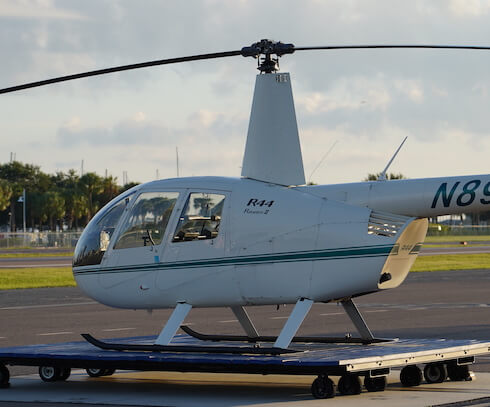 Get in touch
Have a suggestion for an interview or video?
Corporate address

The Carlson Organization, Inc.

18 2nd Street
Luray, VA 22835

Phone number

+1 (540) 742-7001
Join our community on
Discord
Join in the discussion and share your insights with the community.
Join Now it's free