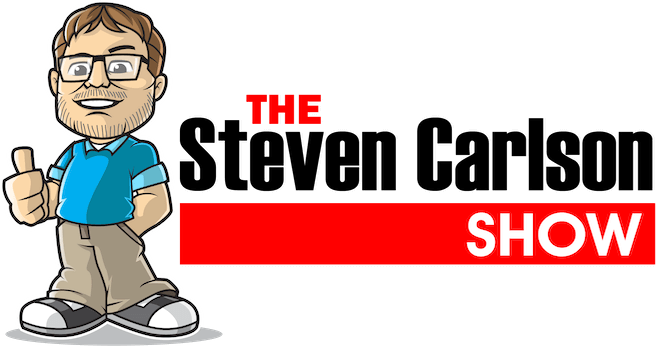 Home
/ Video Blogs / Hop Into The Cockpit of an C 27 - Flight School - US Coast Guard #OpenForBusiness
As one of the destinations on our nationwide helicopter tour of the US, we had the unique opportunity to visit US Coast Guard Air Station Sacramento, the west coast's only fixed-wing asset station with an AOR that spans from the Mexican border in the south, to the Canadian border in the north. In a previous video, we spoke with LTJG Gunn as he gave us an excellent overview of search and rescue missions of the air station; today, he will show us around his office, the cockpit of an HC-27J Spartan Medium Range Surveillance aircraft—all this and more in today's video.

Hello, and welcome to the Steven Carlson Show; I'm Steven Carlson, a tech entrepreneur, real estate investor, author, YouTuber, and helicopter pilot.

If you haven't already watched the previous video that shows us flying in over the Sierra Nevada mountains from Reno, NV to Sacramento, CA, you should watch it after this video; the views were magnificent.

Have you ever wondered what US Coast Guard flight school is like? Did you know the Navy, Coast Guard, and Marines all go through the same flight school program? Here is LTJG Gunn to explain.

I had a great time checking out the cockpit of this aircraft with LTJG; it was really a lot of fun. After we finished our tour, a few of the Coasties went over to our Bell 206 helicopter as we let them check out our aircraft. I think they enjoyed climbing into our helicopter and looking around our helicopter as much as we did checking out their aircraft.

I would like to once again thank the United States Coast Guard and LTJG Gunn for showing us around. If you haven't already checked out the previous video about Coast Guard SAR, I will link it below. Also, a video on how to crush student loan debt will be released soon!

Thank you for watching; please make sure you click like, subscribe, and share this video with your friends. It really helps the channel; I appreciate it. Thanks, and I'll see you on the next one.

view on YouTube
Get 2 FREE Stocks Valued
Up to $1,600!!!
What could be better than free money? Deposit $100 into the stock-trading brokerage platform Webull and receive two free stocks, with one of those stocks being valued up to $1,400. You must deposit $100 when you open the account to get the two stocks!
Get Your Free Stocks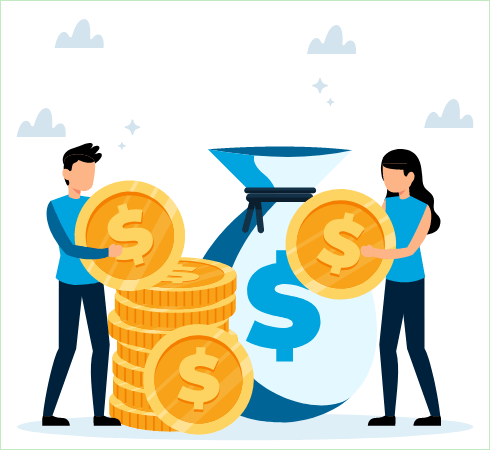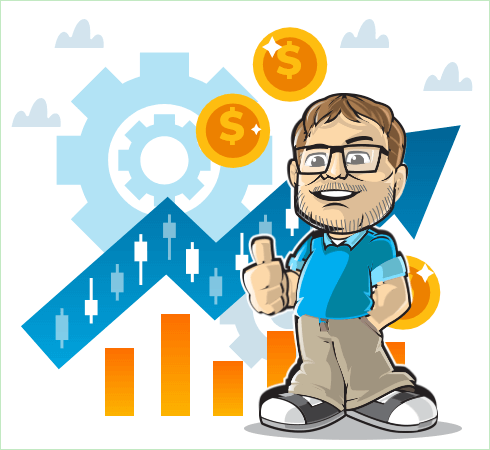 Steven's Favorite
Stock Picks
Here is a simple way to track and profit from the same stocks Steven invests in.
BTW: Steven is not a stock-broker, so this is not financial advice. Investing is risky, blah, blah, blah, you get the point :)
Steven's Stock Picks
Join our community on
Discord
In this Discord server covers a wide range of investing, real estate, and personal health topics.
Join in the discussion and share your insights with the community.
Join Now it's free