Home
/
Video Blogs
/ $1 Million Helicopter 🚁 👉 Trailer Park??? - Brandon from Investment Joy

subscribe
I took a $1 million dollar helicopter to a Trailer Park with Brandon from @Investment Joy, as he showed me how he makes money taking trashed properties and turning them into pure gold.
Investment Joy Brandon
@Investment Joy -- Brandon's daughter Tempe learns about helicopters


Become smarter in just 5 minutes. Get the daily email that makes reading the news enjoyable. Stay informed and entertained, for free. 👉 https://stockNum.Link/r2ffpu

view on YouTube
Follow Me On...
Steven creates video interviews with interesting people with extraordinary stories from various walks of life, sharing their successes and failures.

Full-length interviews and shorts are available on YouTube, with behind-the-scenes content and photos on Instagram and Facebook.
Keep Up to Date!
Subscribe to Steven's email list to be notified when new content is released!
🚁🚁 Helicopters 🚁🚁
Depending on logistics, I usually fly one of these helicopters while filming content.
Bell 206L4
For longer, multi-day, or multi-state trips, I usually fly a Bell 206L4 helicopter which seats two pilots in front and five passengers in the back.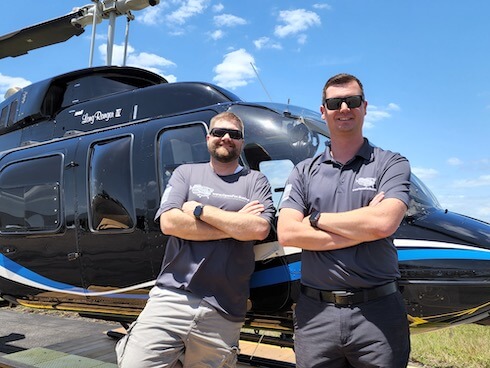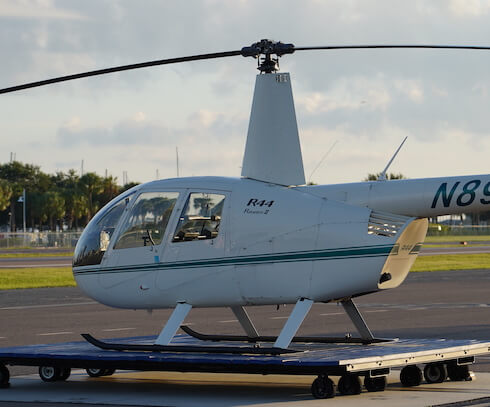 R44 Raven II
For shorter, single-day, local 'Tampa Bay Area' videos, I usually fly a smaller R44 Raven II helicopter, which seats two pilots in the front, and two passengers in the back.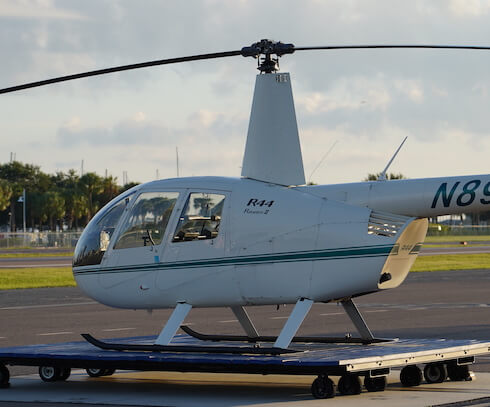 Get in touch
Have a suggestion for an interview or video?
Corporate address

The Carlson Organization, Inc.

18 2nd Street
Luray, VA 22835

Phone number

+1 (540) 742-7001
Join our community on
Discord
Join in the discussion and share your insights with the community.
Join Now it's free