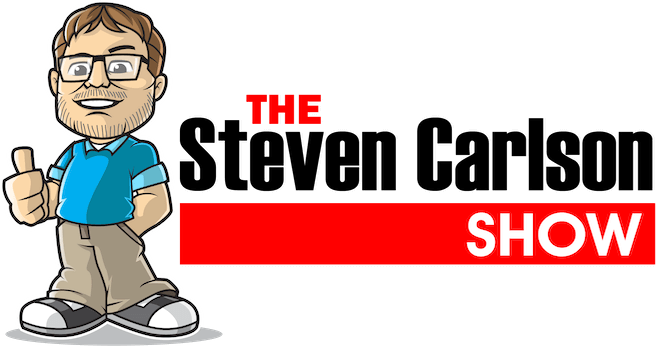 Home
/ Video Blogs / Nightmare Hotel 🏨 - Memphis, Tennessee - A Stay You'll Never Forget
By far the worst hotel I have ever stayed at. As you will see in the video not only did the roof leak, there was no running water in the shower.
"Quality Inn"
2855 Old Austin Peay Hwy
Memphis, TN 38128
(901) 417-6067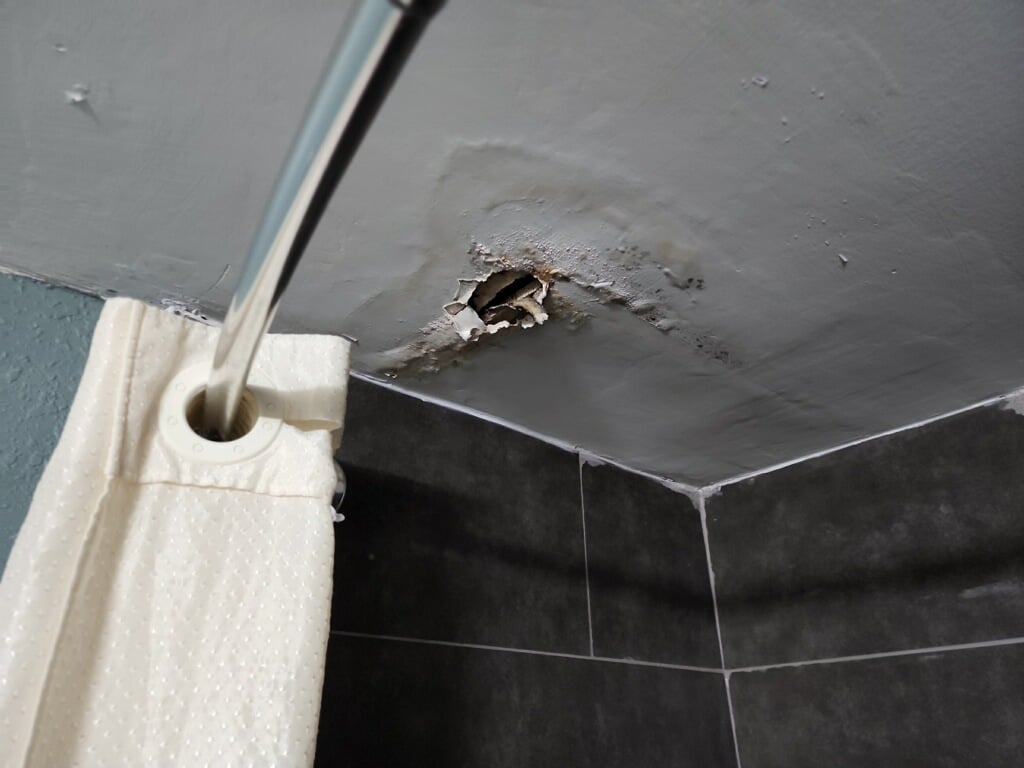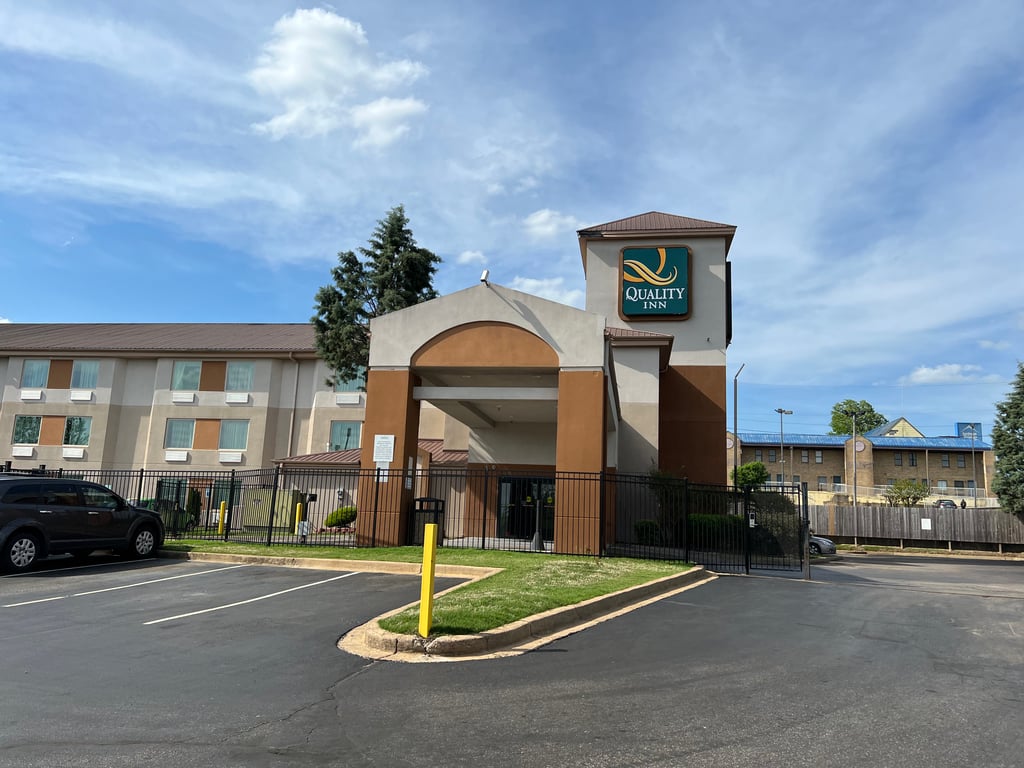 "Breakfast"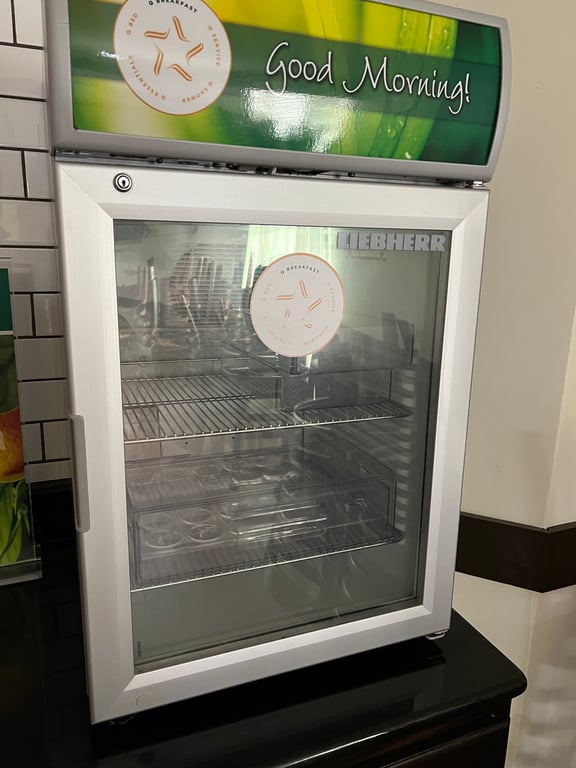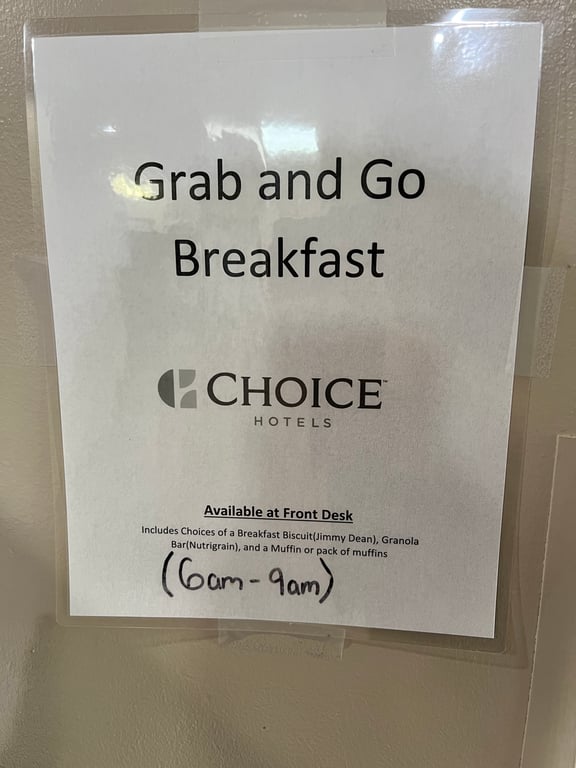 view on YouTube
Get 2 FREE Stocks Valued
Up to $1,600!!!
What could be better than free money? Deposit $100 into the stock-trading brokerage platform Webull and receive two free stocks, with one of those stocks being valued up to $1,400. You must deposit $100 when you open the account to get the two stocks!
Get Your Free Stocks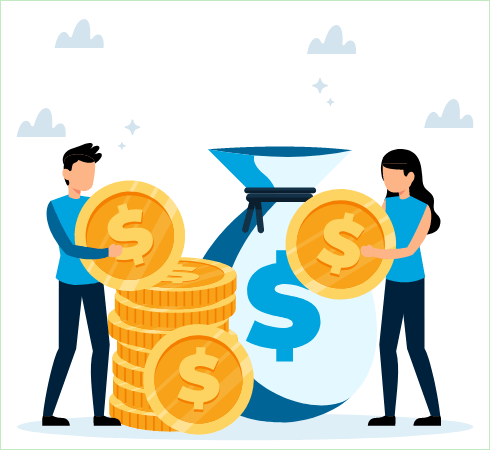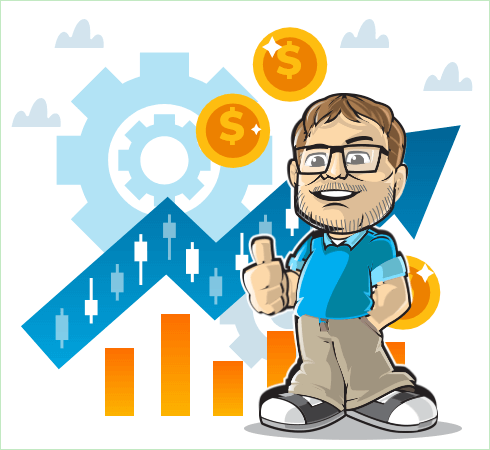 Steven's Favorite
Stock Picks
Here is a simple way to track and profit from the same stocks Steven invests in.
BTW: Steven is not a stock-broker, so this is not financial advice. Investing is risky, blah, blah, blah, you get the point :)
Steven's Stock Picks
Join our community on
Discord
In this Discord server covers a wide range of investing, real estate, and personal health topics.
Join in the discussion and share your insights with the community.
Join Now it's free