subscribe
Coin Laundry
92 S Walnut St
Chillicothe, OH 45601
You've seen them in town as you drive past, and I am sure you have wondered how much money can you make owning a coin laundromat?
Investment Joy - Brandon Helicopter Interview 🚁 👉 Flight https://youtu.be/IQ7tduUsW7I

10-Year-Old Girl - Helicopter 🚁 👉 https://youtu.be/IfACbEVV3UY
I recently flew in a helicopter around the country, meeting outstanding entrepreneurs as they shared their unique stories with me. One of my stops was in Ohio, where I met Brandon from Investment Joy and we chatted about his businesses.
A few weeks ago, I uploaded the video of him and his daughter flying aboard the helicopter with us, where he gave some of the secrets about how he manages his trailer park investments. I'll include the links to two of those videos in the show notes below.
Today's video shows us stopping by his coin laundry and collecting the coins.
Brandon has been in the business for many years, and he's done very well for himself. Brandon shares some tips on how to succeed in this business. If you're thinking about owning a coin laundromat or are already in the business, this is a must-watch video!
Owning a laundromat can be a very lucrative business. Not only is it a service that people need, but it is also a necessary one. This means that you will likely always have customers, no matter what the economic conditions are like.
There are a few things that you need to do in order to make sure that your laundromat is successful. First, you need to make sure that you provide good customer service. This means being polite and helpful and making sure that your machines are always in working order.
Second, you need to keep your prices competitive. Many people will comparison shop before they decide which laundromat to use, so it is important to make sure that your prices are reasonable.
Finally, it is important to market your business well. This means putting up signage, getting listed in directories, and spreading the word through word-of-mouth.
If you follow these tips, you can be assured of a successful laundromat business!

view on YouTube
Follow Me On...
Steven creates video interviews with interesting people with extraordinary stories from various walks of life, sharing their successes and failures.

Full-length interviews and shorts are available on YouTube, with behind-the-scenes content and photos on Instagram and Facebook.
Keep Up to Date!
Subscribe to Steven's email list to be notified when new content is released!
🚁🚁 Helicopters 🚁🚁
Depending on logistics, I usually fly one of these helicopters while filming content.
Bell 206L4
For longer, multi-day, or multi-state trips, I usually fly a Bell 206L4 helicopter which seats two pilots in front and five passengers in the back.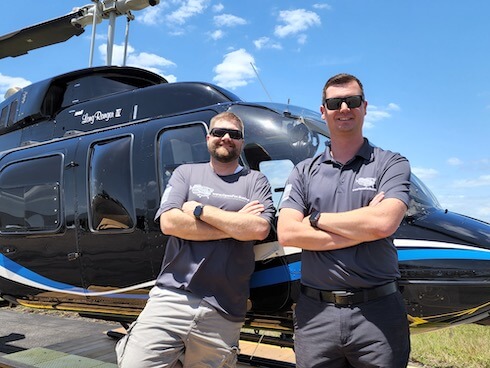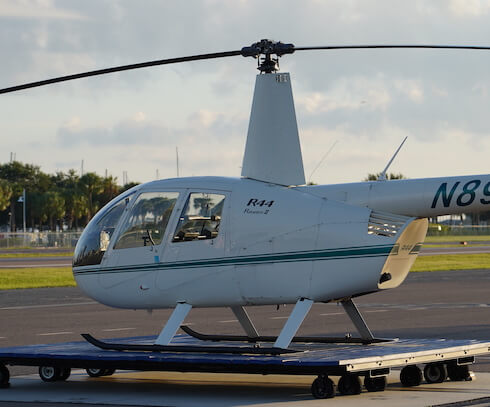 R44 Raven II
For shorter, single-day, local 'Tampa Bay Area' videos, I usually fly a smaller R44 Raven II helicopter, which seats two pilots in the front, and two passengers in the back.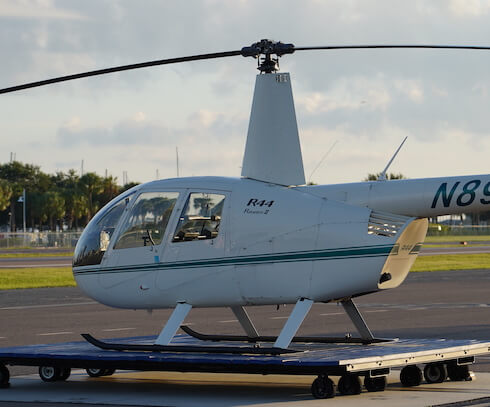 Get in touch
Have a suggestion for an interview or video?
Corporate address

The Carlson Organization, Inc.

18 2nd Street
Luray, VA 22835

Phone number

+1 (540) 742-7001
Join our community on
Discord
Join in the discussion and share your insights with the community.
Join Now it's free