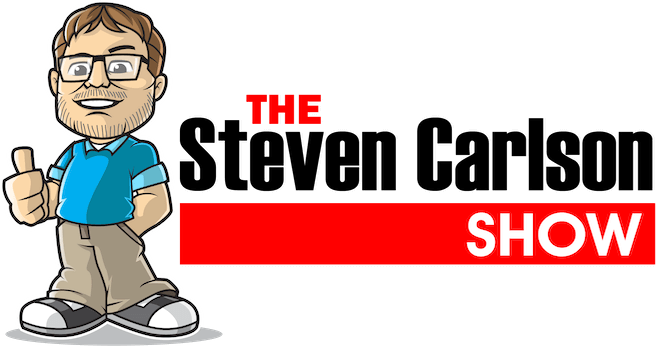 Home
/ Video Blogs / The Broadmoor Resort - Colorado Springs #OpenForBusiness
Framed by the stunning landscape of the majestic Cheyenne Mountain towering in the background, the historic Broadmoor Resort, a Luxury 5-Star Hotel, brings the wild west alive with a level of sophistication and charm reminiscent of European design, with a uniquely American twist only possible in Colorado.
The Broadmoor Resort
https://www.broadmoor.com/
1 Lake Avenue
Colorado Springs, CO 80906
United States
(844) 602-3343 | Reservations 1-855-634-7711

As part of our 2022 #OpenForBusiness small business awareness campaign, we were invited to spend a night at this gorgeous resort. Arriving in town in our helicopter, we were treated to a magnificent view very few people are privileged to experience.
The architecture and color of the hotel are in the Mediterranean Revival style, with the pink stucco of its façade blending into the Pikes Peak area landscape. The main buildings are connected on a circular path around a lake. The original hotel building, now referred to as Broadmoor Main, was built in 1918. The others-constructed between 1961 and 2001-are Broadmoor South, Broadmoor West, Lakeside Suites, and West Tower.
The Broadmoor has 784 rooms. Many of the Broadmoor South rooms have balconies, and some have fireplaces. The Penrose Room restaurant is located on the top of the nine-story building. Along with eighteen restaurants situated within the resort complex, even the most discerning palate will find something to their liking.
After settling into our rooms after a long helicopter flight, we explored the grounds with Public Relations and Communications Manager Krista. She gave us a private tour of the resort, sharing some of the area's unique history.
My Room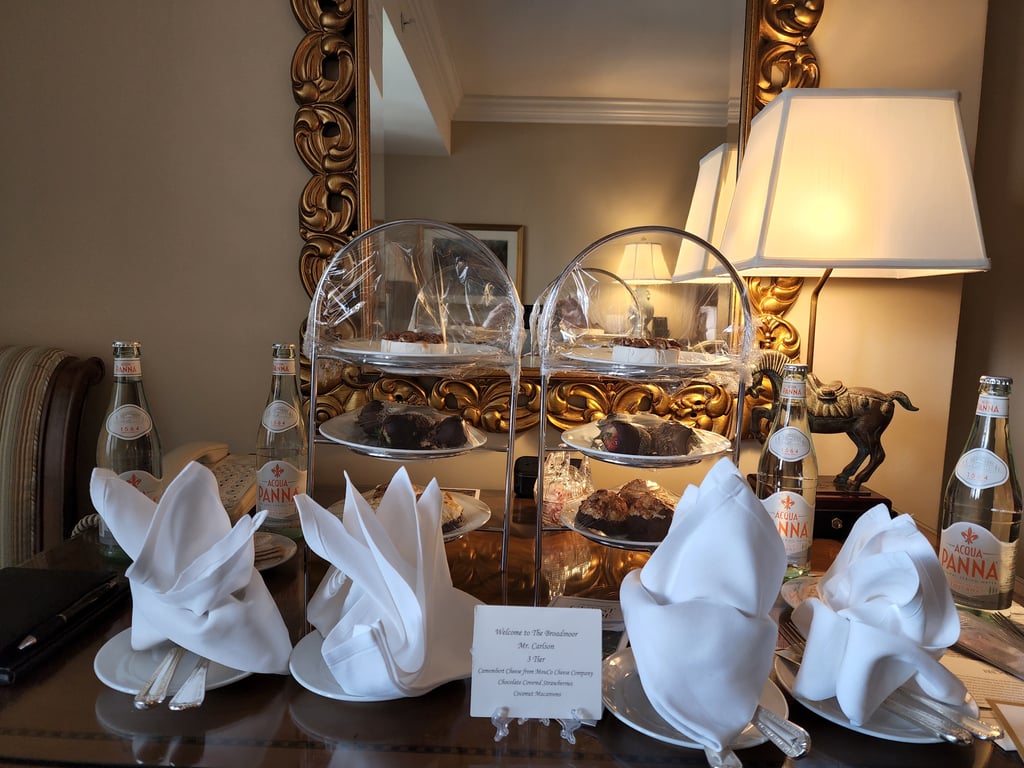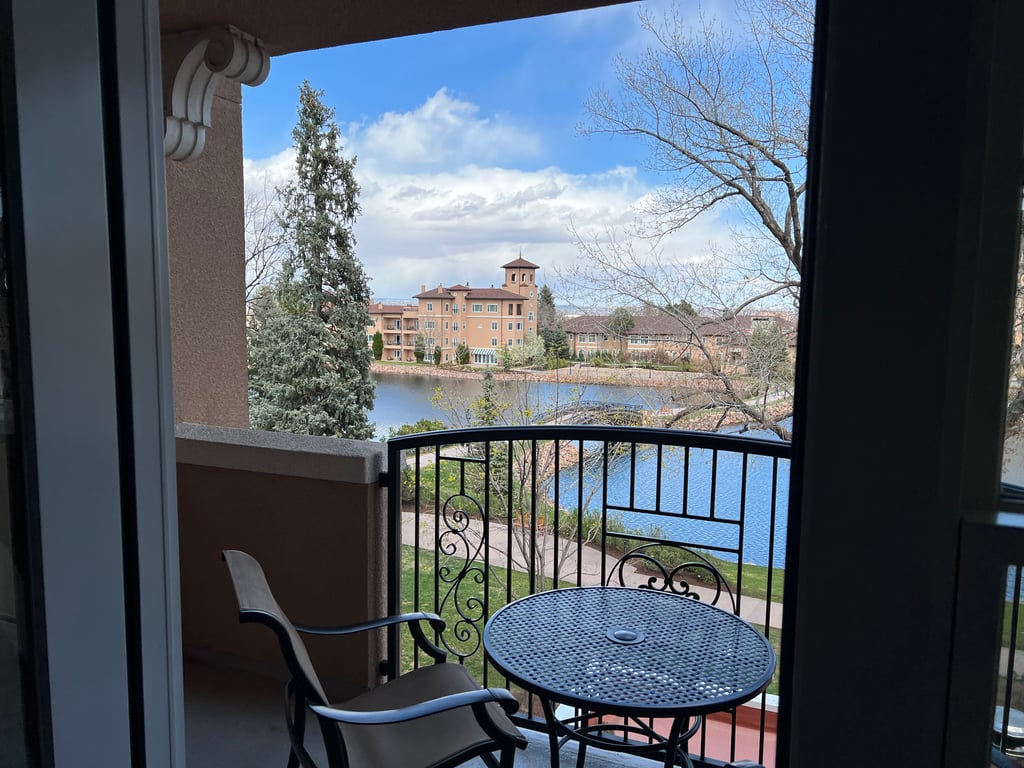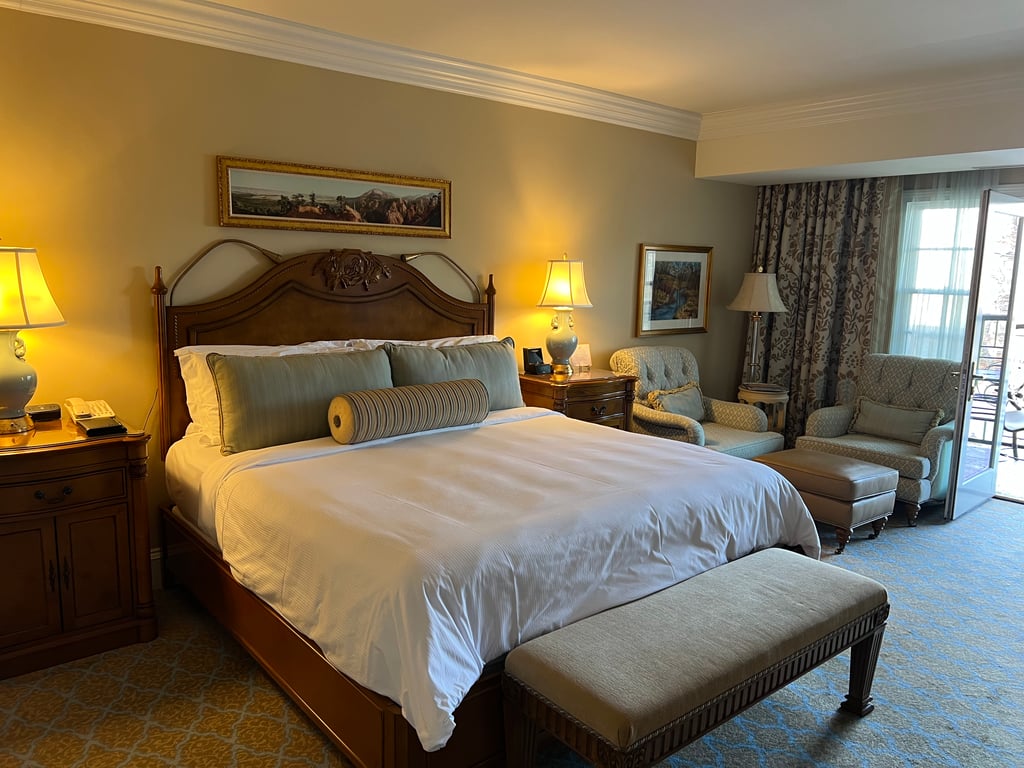 Lobby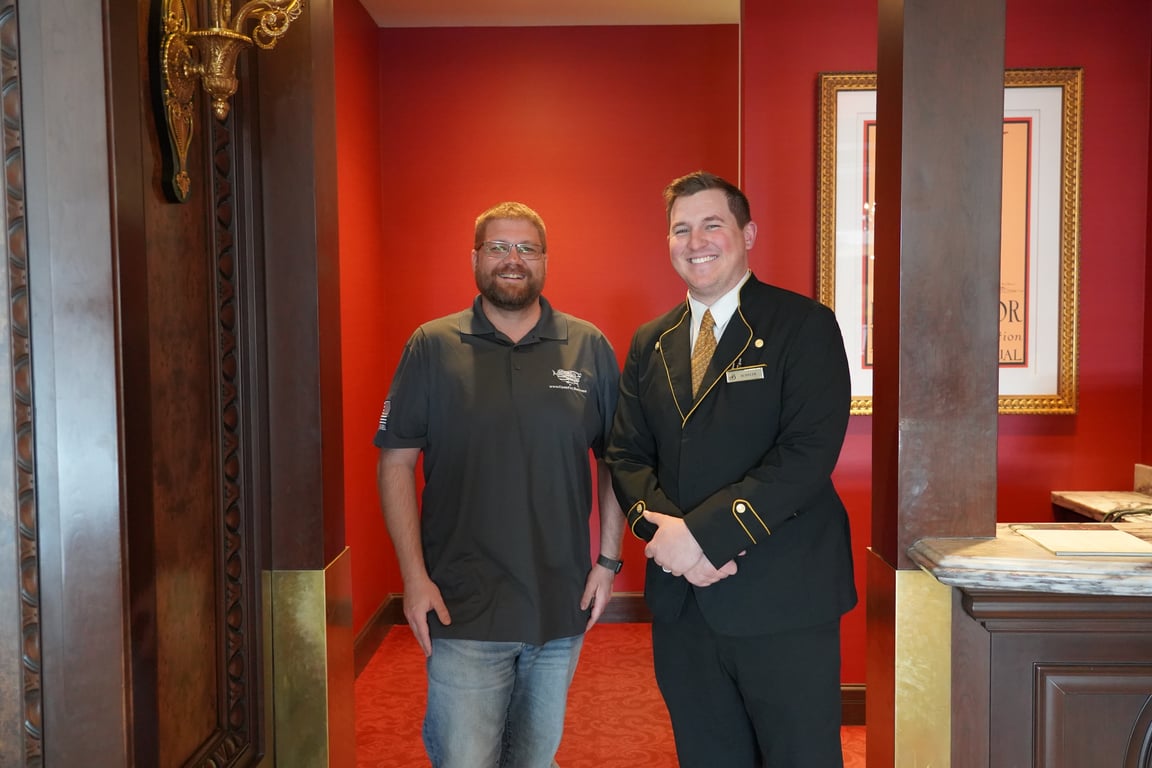 Around the Resort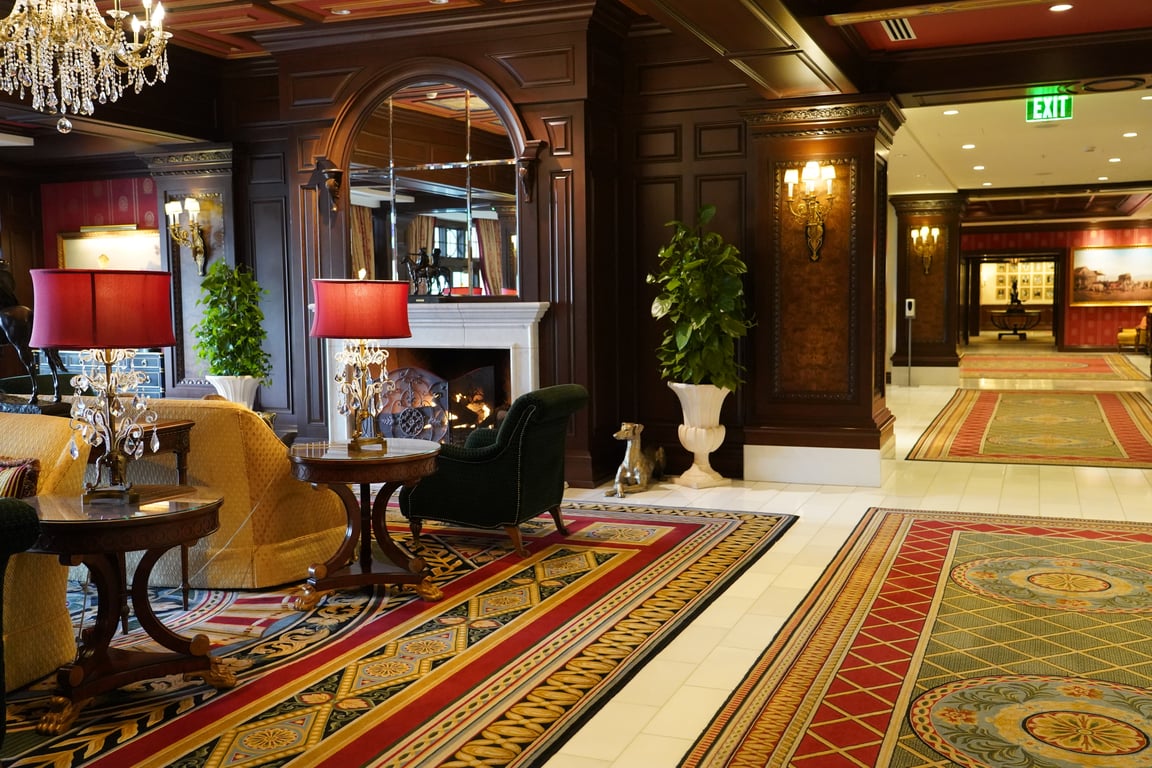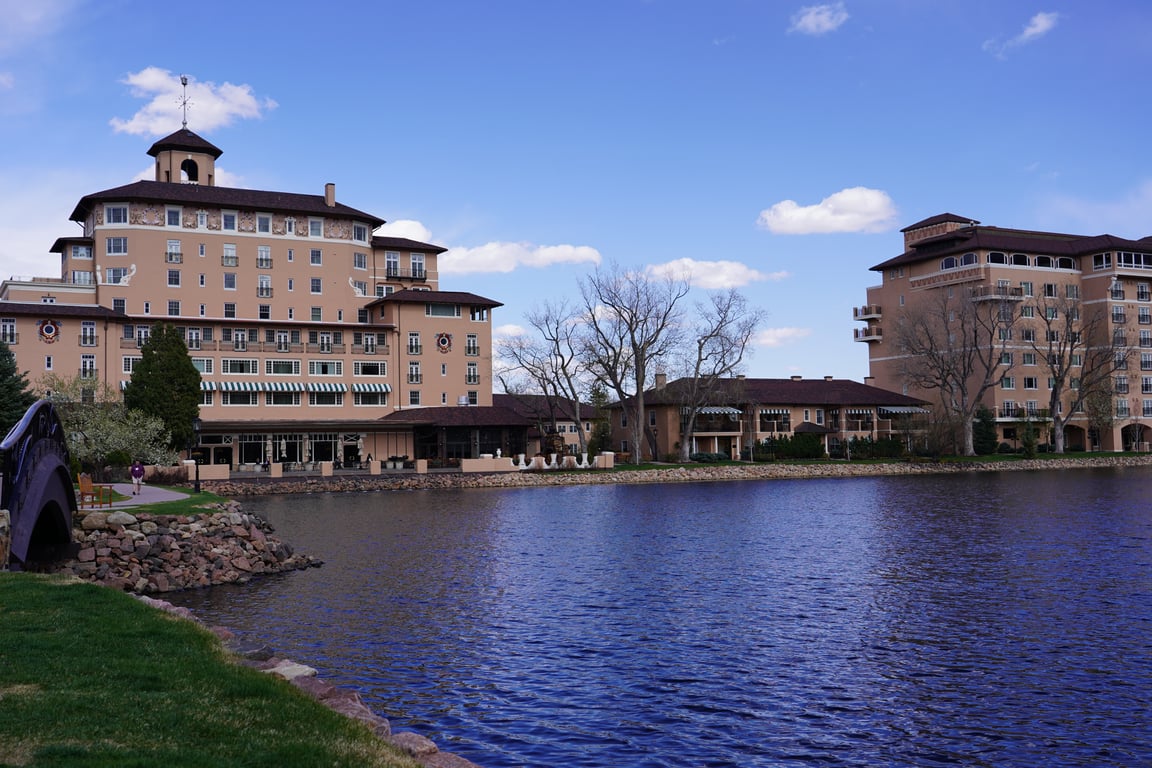 Flying by
The next morning we took the helicopter and flew past the resort.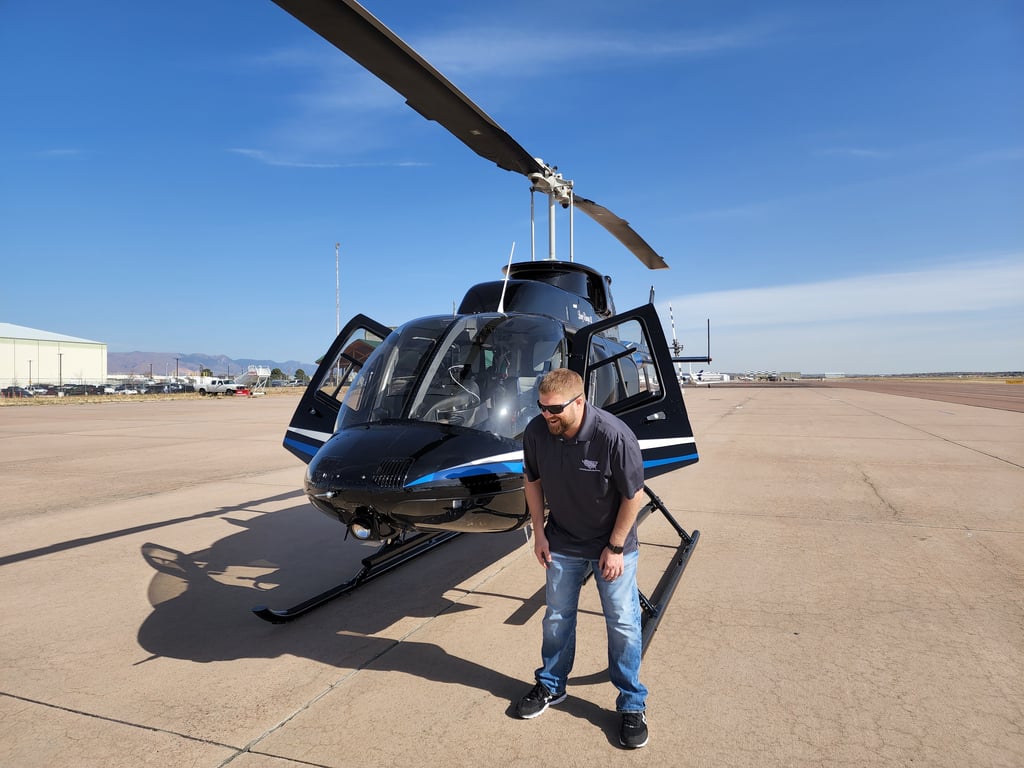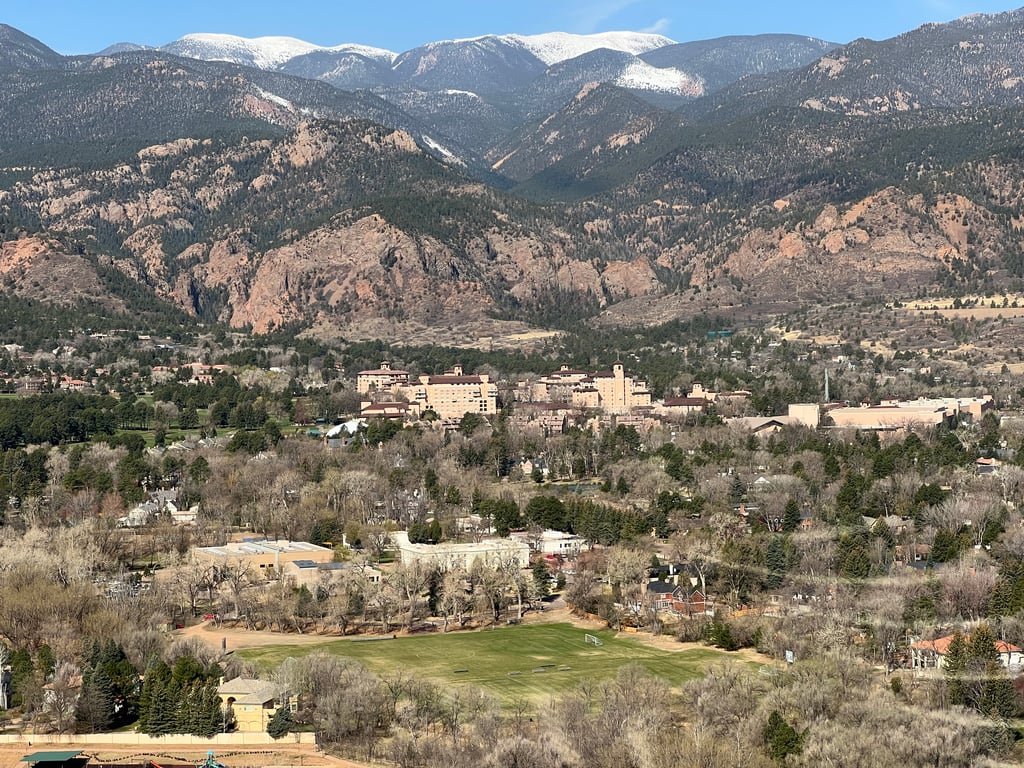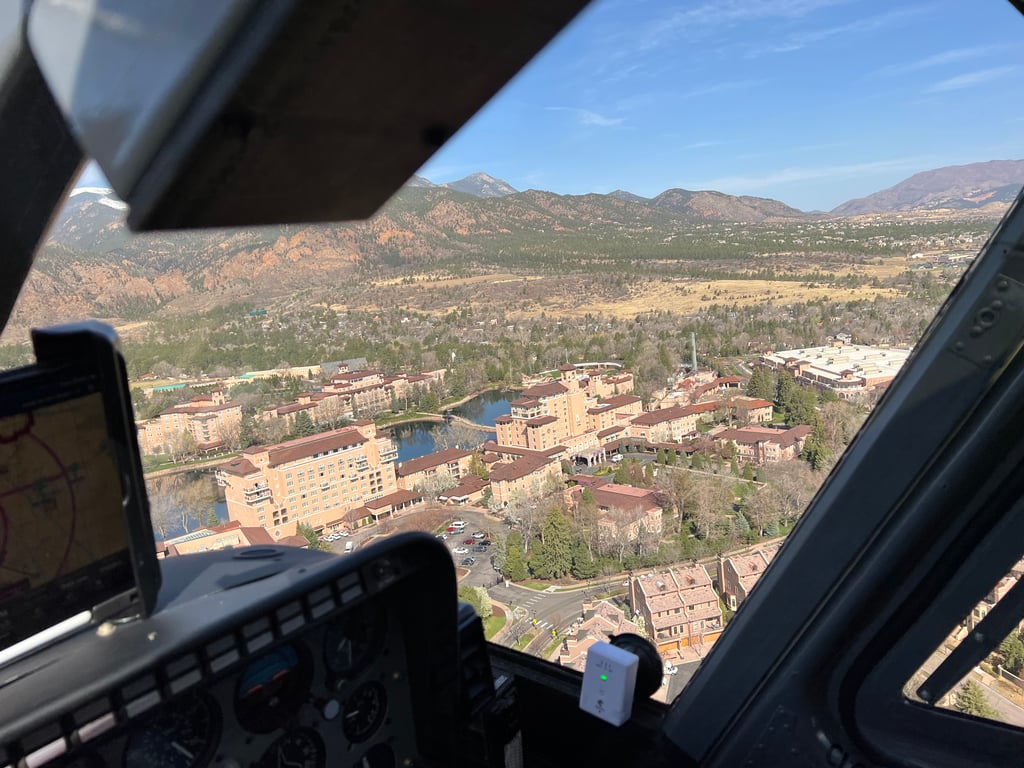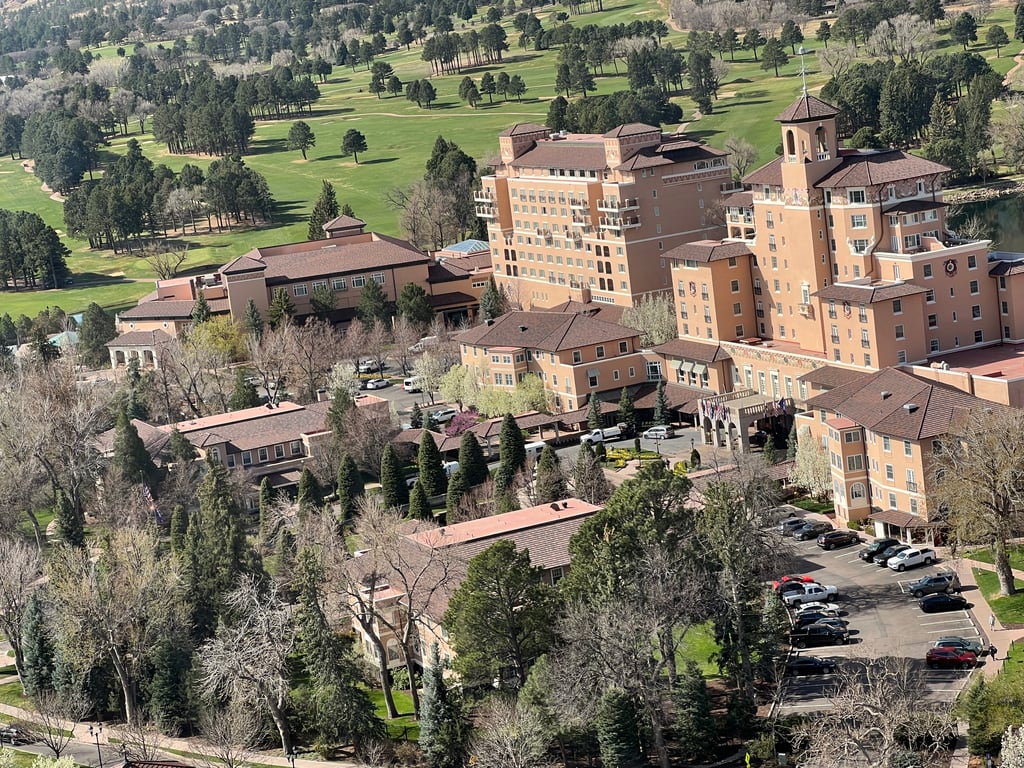 view on YouTube
Get 2 FREE Stocks Valued
Up to $1,600!!!
What could be better than free money? Deposit $100 into the stock-trading brokerage platform Webull and receive two free stocks, with one of those stocks being valued up to $1,400. You must deposit $100 when you open the account to get the two stocks!
Get Your Free Stocks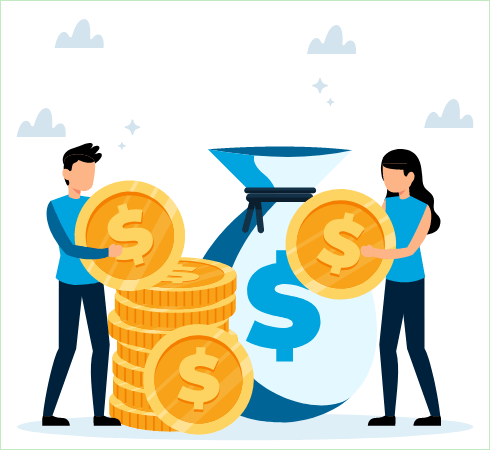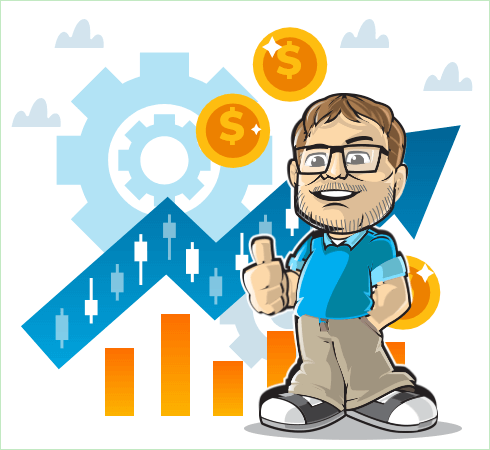 Steven's Favorite
Stock Picks
Here is a simple way to track and profit from the same stocks Steven invests in.
BTW: Steven is not a stock-broker, so this is not financial advice. Investing is risky, blah, blah, blah, you get the point :)
Steven's Stock Picks
Join our community on
Discord
In this Discord server covers a wide range of investing, real estate, and personal health topics.
Join in the discussion and share your insights with the community.
Join Now it's free