subscribe
MyMedic
120 N Redwood Rd
North Salt Lake, UT 84054
After the death of a loved one in a car accident, My Medic was created. The absence of emergency first-aid supplies, adequate training, and a long wait for emergency medical assistance resulted in the death. Sadly, this could have been completely avoided. Emergencies happen when they are not planned or expected. My Medic aims to ensure you are well prepared with all of the necessary equipment and training should an emergency occur.
The My Medic first aid kits are by far the most durable, robust kits I have tested, and I feel confident that it will help me deal with injuries and illnesses from minor scrapes to major trauma. As a paramedic with over 20 years in EMS, I have seen every EMS jump bag, box, gear, etc., from various companies. Most are a "one-size-fits-all" style configuration without any flexibility. What I love most about My Medic is they offer professionally curated kits for multiple uses based on your needs.
Are you a boater? They have a perfectly compact and waterproof kit for you. Or if you are a hiker, auto mechanic, construction worker, etc., they have a solution for you. Pretty much any line of work you are in, or outdoor activity you enjoy, they have you covered with a perfect kit.
With My Medic you can be better equipped to handle any situation with appropriate preparations and preplanning.
They kindly provided us with the "Pro" version of the MyFAK Large for us to bring along on the helicopter throughout our trip. This fully-stocked kit is impeccably organized in a high-quality case and includes medications, quality tools, and supplies perfect for rapid emergency patient care. This is not lightweight but reasonable size and weight for a group backpacking kit. We feel strongly that this kit is worth the investment if you travel in rugged places and want the most protection a pre-built kit can deliver.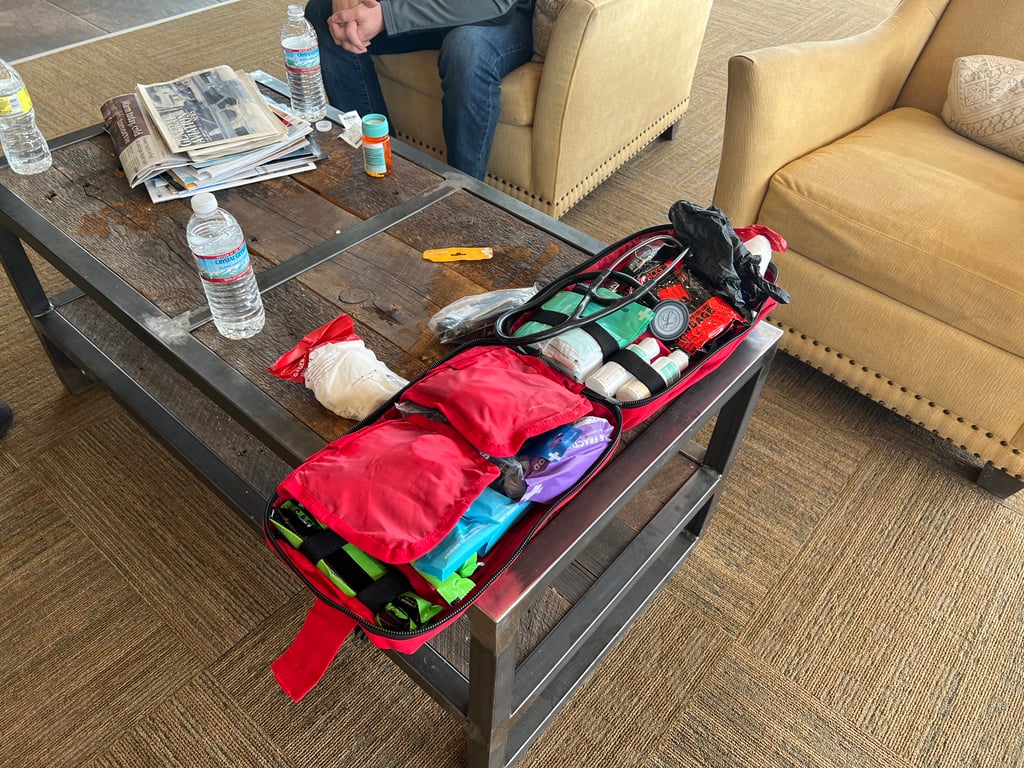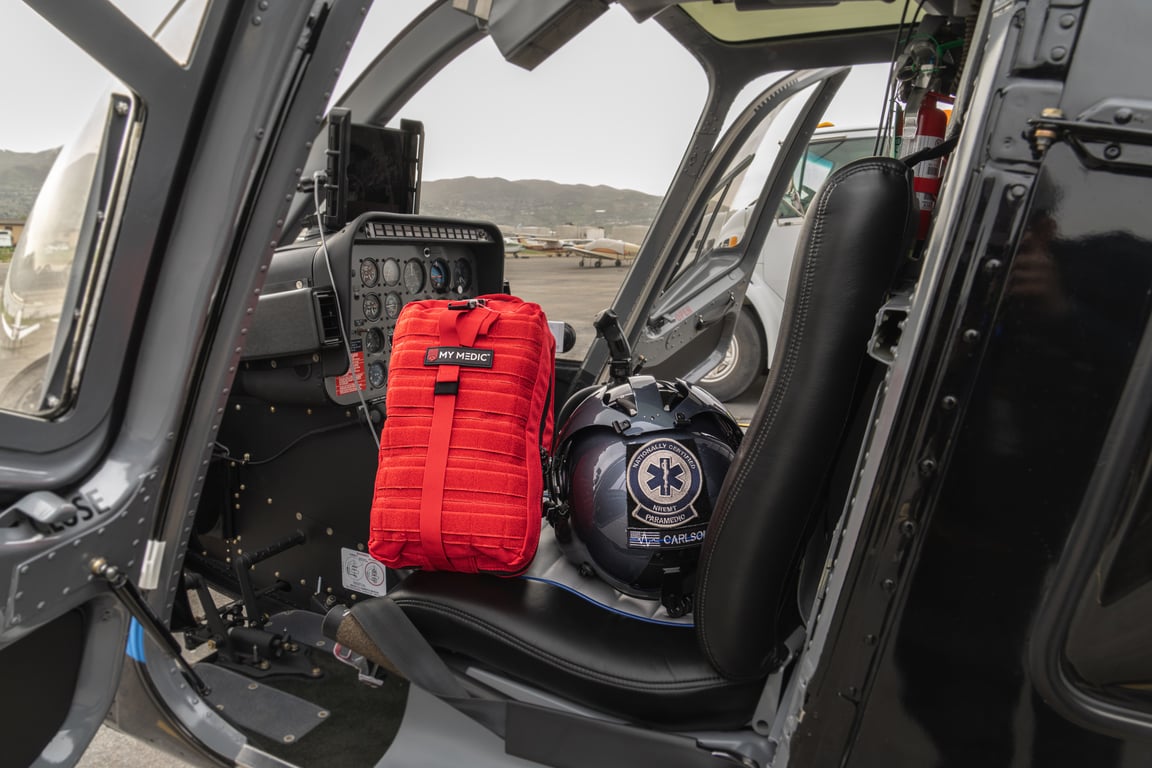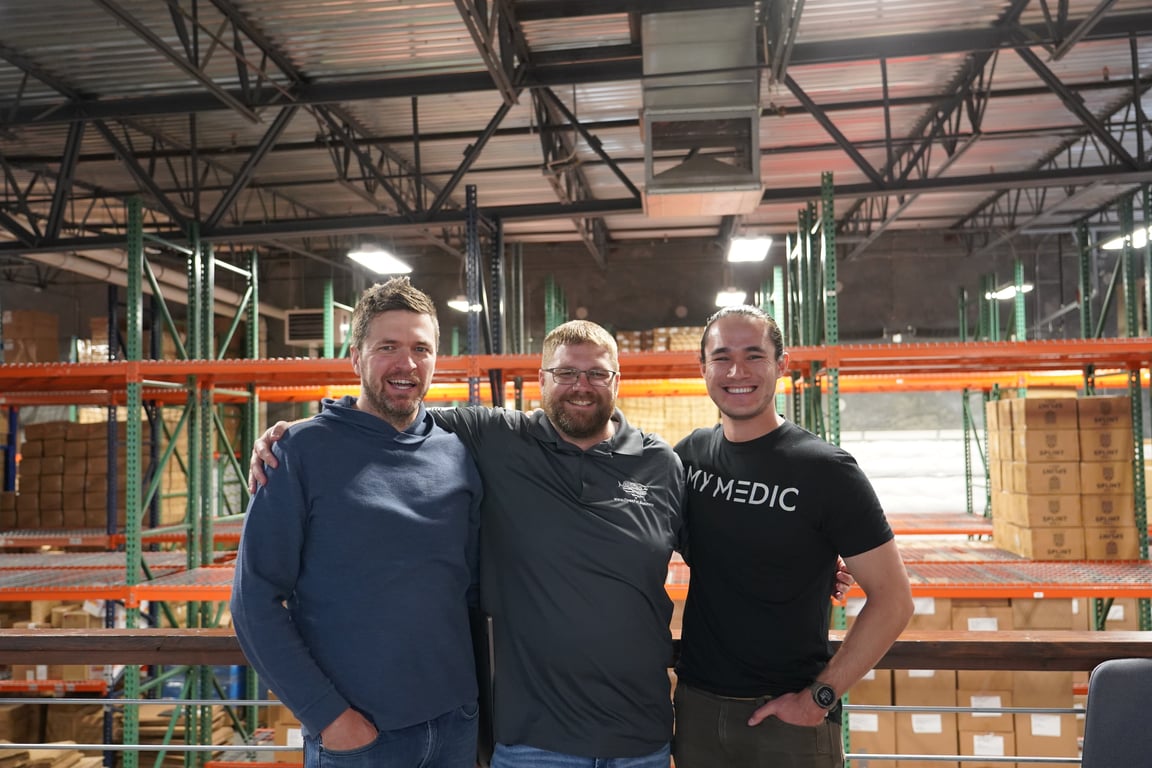 view on YouTube
Follow Me On...
Steven creates video interviews with interesting people with extraordinary stories from various walks of life, sharing their successes and failures.

Full-length interviews and shorts are available on YouTube, with behind-the-scenes content and photos on Instagram and Facebook.
Keep Up to Date!
Subscribe to Steven's email list to be notified when new content is released!
🚁🚁 Helicopters 🚁🚁
Depending on logistics, I usually fly one of these helicopters while filming content.
Bell 206L4
For longer, multi-day, or multi-state trips, I usually fly a Bell 206L4 helicopter which seats two pilots in front and five passengers in the back.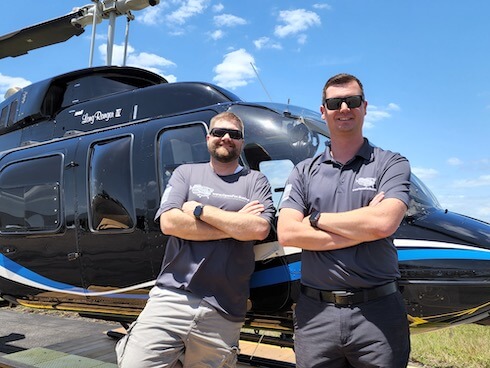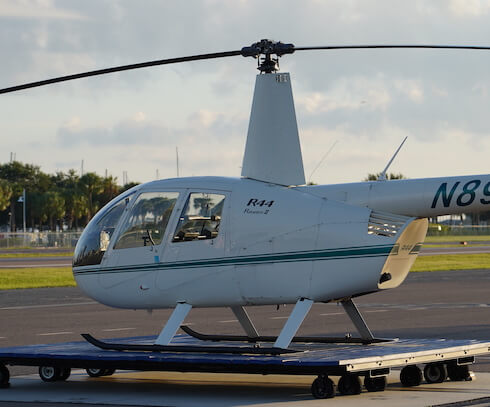 R44 Raven II
For shorter, single-day, local 'Tampa Bay Area' videos, I usually fly a smaller R44 Raven II helicopter, which seats two pilots in the front, and two passengers in the back.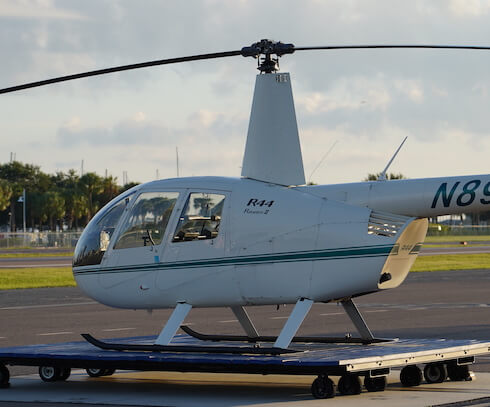 Get in touch
Have a suggestion for an interview or video?
Corporate address

The Carlson Organization, Inc.

18 2nd Street
Luray, VA 22835

Phone number

+1 (540) 742-7001
Join our community on
Discord
Join in the discussion and share your insights with the community.
Join Now it's free